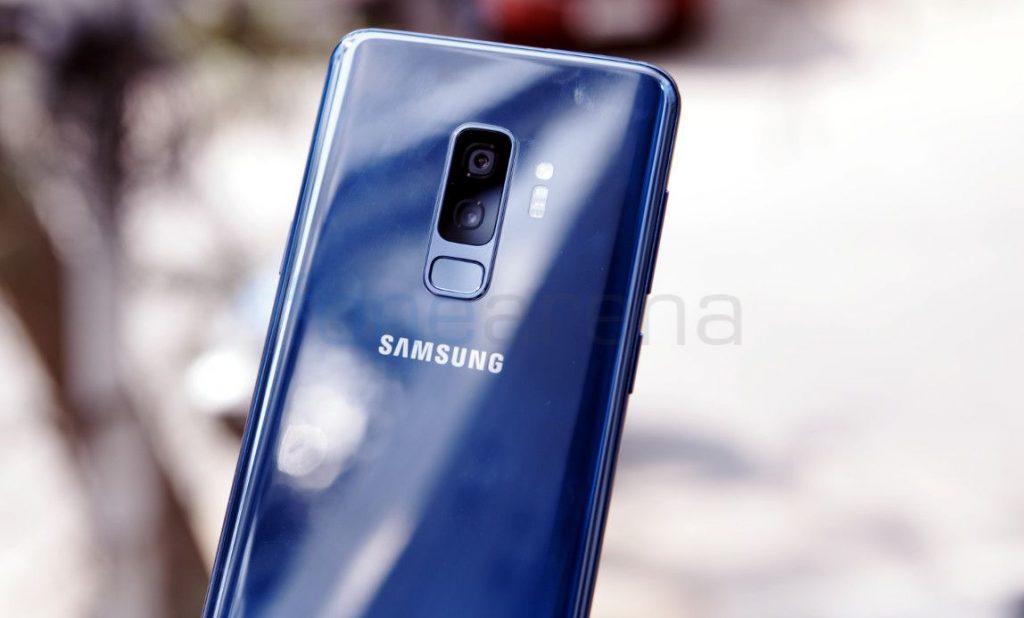 Samsung has posted its earnings guidance for the first quarter of 2018, which reveals that it will post an all time high 15.6 (15.5 ~ 15.7) trillion Korean won ($14.6 billion approx.) in operating profits for the quarter, 57% up from a year earlier. This will beat the 15.15 trillion won ($14.13 billion) profit that it had posted in Q4 2017.
The main reason for jump in profits is likely to be due to strong memory chip sales that is said to have contributed some 11 trillion won, while the Galaxy S9 sales along with the Galaxy Note7 could also be one of the reasons for the boost in profits in the mobile sector.
Samsung is expected to continue its profit streak in second quarter from continued high demand for semiconductors and sales of the Galaxy S9 series. In the first quarter, revenue will rise about 18.6% from a year earlier to 60 (59 ~ 61) trillion Korean won, says Samsung's forecast.
Samsung did not announce the performance of each business division. We should know the exact profit amount and division-wise results when Samsung releases its full earnings results later this month.
Source




Source link